You are here
The Journal of Book of Mormon Studies is a peer-reviewed journal dedicated to promoting understanding of the history, meaning, and significance of the scriptures and other sacred texts revealed through the Prophet Joseph Smith. These include the Book of Mormon, the Doctrine and Covenants, the Pearl of Great Price, and the Joseph Smith Translation of the Bible. This journal was titled Journal of the Book of Mormon and Other Restoration Scripture at one time.
1992
1993
1994
1995
1996
1997
1998
1999
2000
2001
2002
2003
2004
2005
2006
2007
2008
2009
2010
2011
2012
2013
2014
2015
2016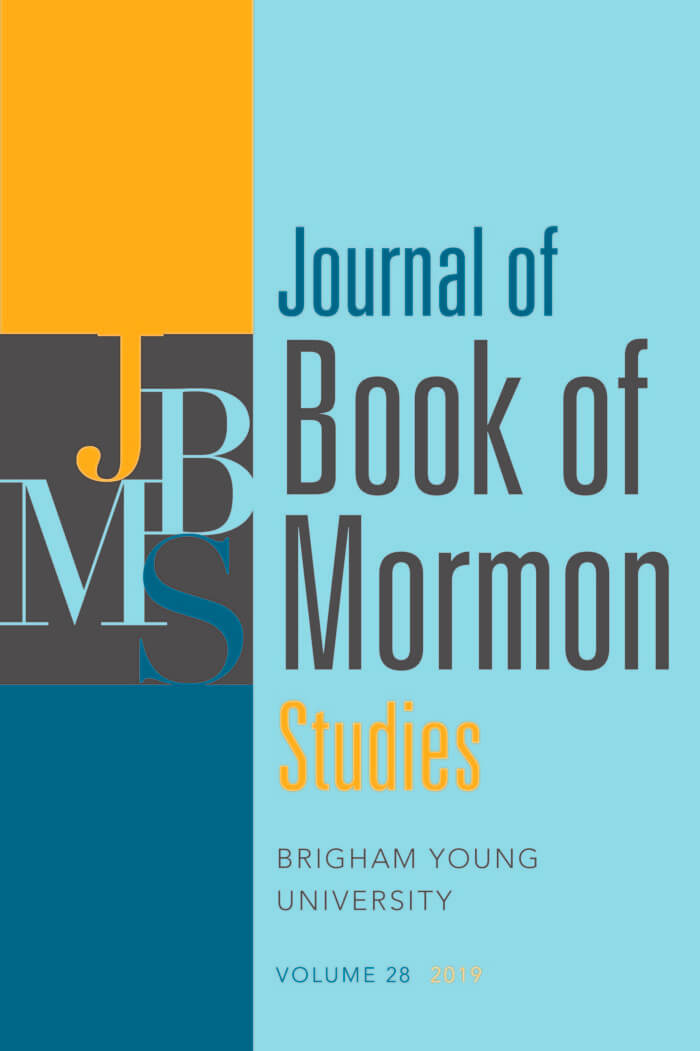 Subscribe

Get the latest updates on Book of Mormon topics and research for free
Terms of Use
Items in the BMC Archive are made publicly available for non-commercial, private use. Inclusion within the BMC Archive does not imply endorsement. Items do not represent the official views of The Church of Jesus Christ of Latter-day Saints or of Book of Mormon Central.