You are here
The Book of Mormon Central Newsletter is a periodic publication that highlights and summarizes the accomplishments, events, publications, and upcoming news of the Book of Mormon Central organization.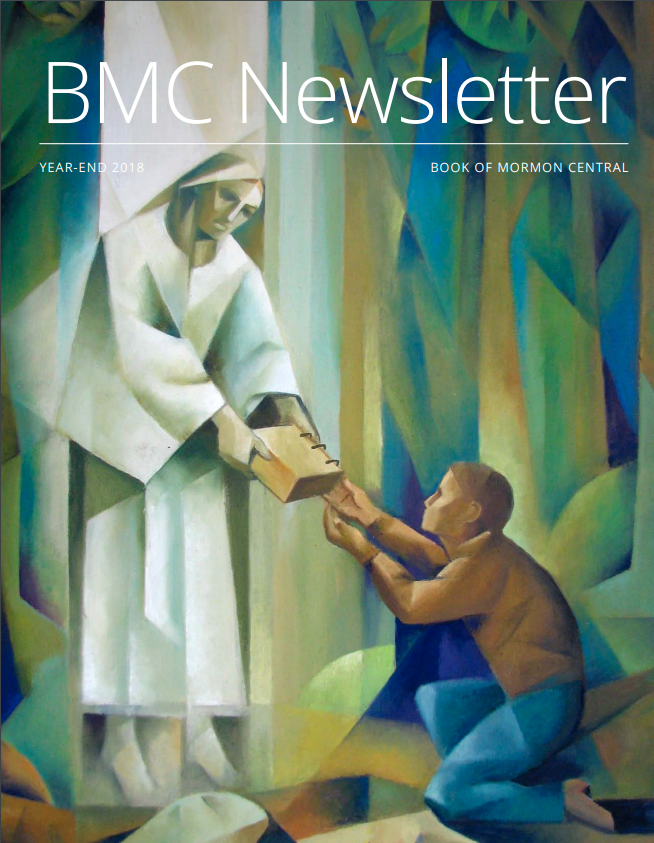 Subscribe

Get the latest updates on Book of Mormon topics and research for free
Terms of Use
Items in the BMC Archive are made publicly available for non-commercial, private use. Inclusion within the BMC Archive does not imply endorsement. Items do not represent the official views of The Church of Jesus Christ of Latter-day Saints or of Book of Mormon Central.